FREE Website Audit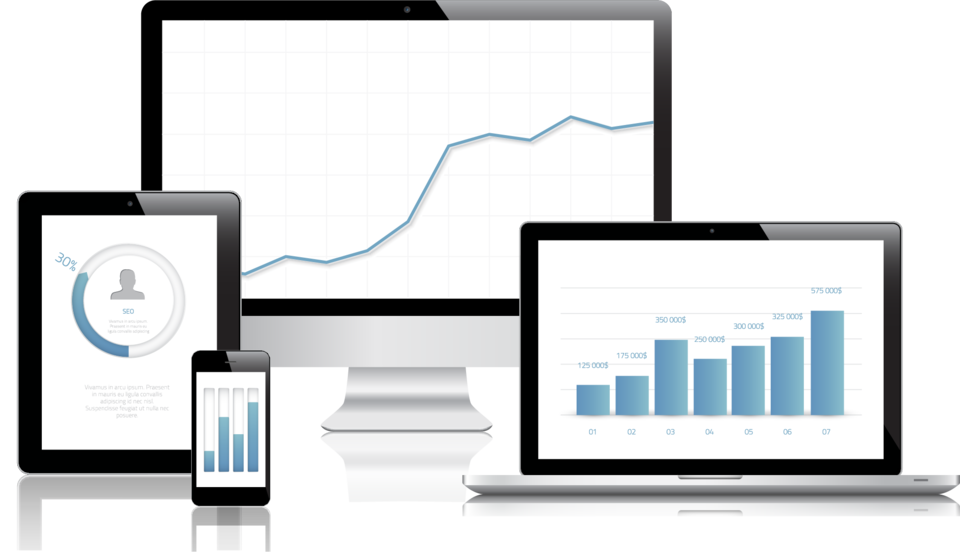 Conducting a website audit is a positive first step to help optimize your website on Google and the other search engines.  Your audit will give you a plethora of data about your site that you would not normally see or understand.  This audit becomes the road map necessary to fix your on-page errors.  For example, you will learn if your site is missing meta tags or image files.  You will learn the response time as well as loading speeds.  Your audit also covers both desktop and mobile perspectives, so you can be fully optimized.  Our Audit will help you better understand how well your page is constructed overall.
We offer a free audit to anyone who sends in a request.  You audit will be sent to you in an email within 2 business days, but most often we will send it within a couple hours.
There are no costs or obligations with our audit services.